Air Conditioning and Heating

Ideas, Pictures and Estimates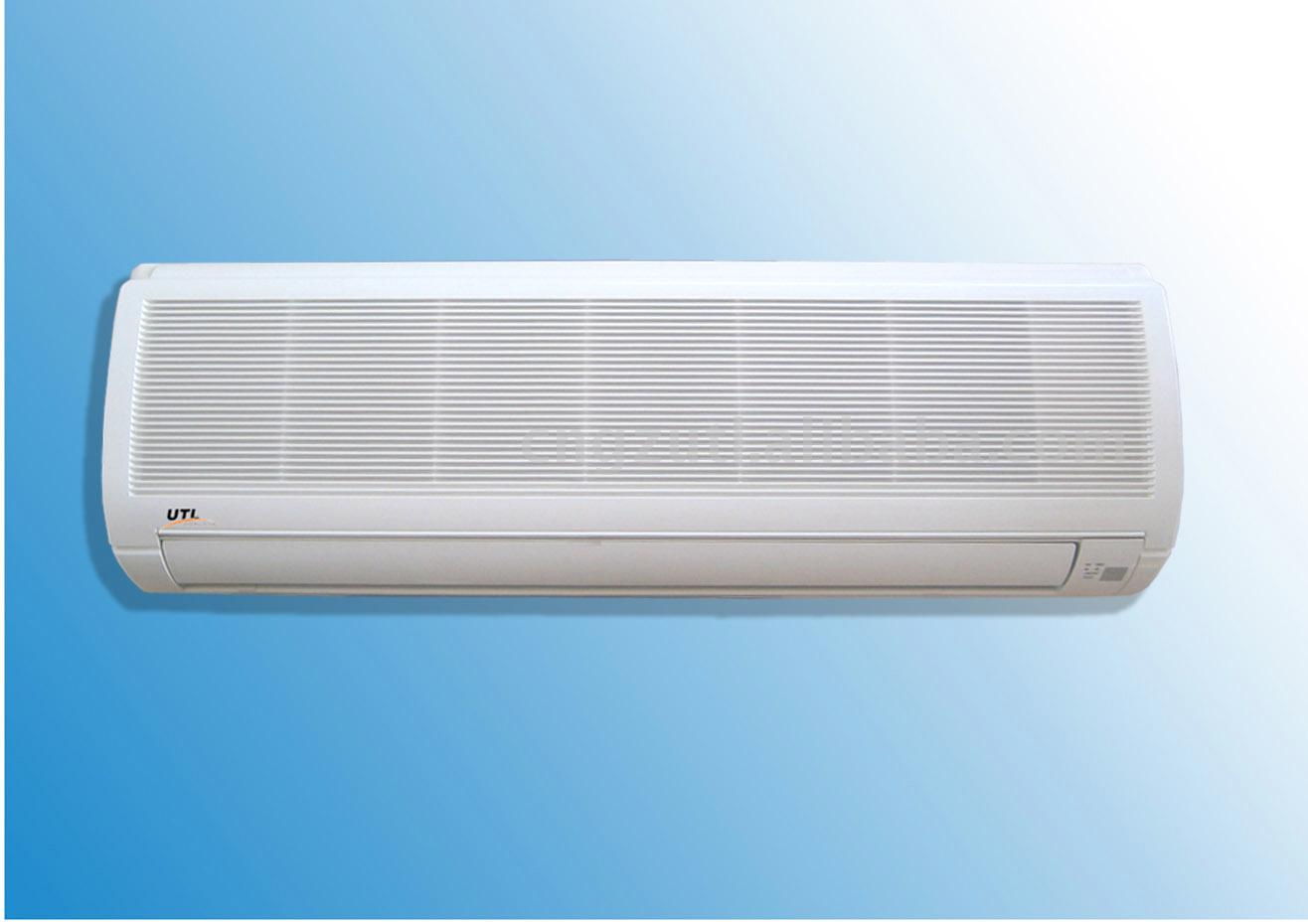 For pricing on a heating or air conditioning installation or repair, click here.
HVAC stands for Heating, Ventilation, and Air Conditioning. There are many different types of systems in your home, but those that require the most upkeep are heating and air conditioning. These hidden systems need forethought, because they aren't easily changed and are expensive to replace.
Today, many homeowners find that the most cost-effective solution for a faulty heating or air conditioning system is simply upgrading to an energy-efficient model. Up to 30% more efficient, these systems help pay back your investment through lower electricity bills for the life of the system. You will see a difference right away in your utility costs and comfort level at home. And federal rebates for green HVAC systems may be available as well.
How to get started with the installation? Your best bet is to contact a heating contractor or air conditioning contractor in your area to assess the project. CalFinder's database of air conditioning-heating contractors provide free estimates for all kinds of air conditioning systems, big or small.

Best of all, our contractors are insured, licensed and certified to install HVAC systems.
Get a free estimate for installation of a heating or cooling unit today, and feel the difference in your home tomorrow.
Air Conditioning and Heating

Ideas
Your Remodeling
Library
Whether it's replacing a window, refacing a fireplace, or installing paving stones, you need to know about pricing, timing, and your options. CalFinder has written articles on the various home topics.
Find local HVAC Contractors
How much will Air Conditioning and Heating cost you?
Limited Time Offers from Our Partners
Here is what has been said about our Air Conditioning and Heating Contractors:
Air Conditioning and Heating
Blog
Air Conditioning and Heating

Magazine

Articles
Get a FREE Subscription today!
Air Conditioning and Heating

Library